Magnets - T-shirts - Photo Magnets - Bumper Stickers - Wall Clocks

Original Alice In Wonderland artwork and more.

Please click on the design you are interested in and you will be brought to our store where you may view the wide variety or products with your favorite artwork on them.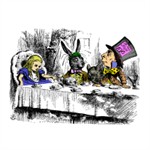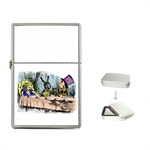 Alice In Wonderland in Color

Our store is being reworked from top to bottom so there is only one design currently displayed.

If you have your own AN store and wish to open your own website to help draw more customers to your AN store, then you are welcome to take a look at our 'test' store to see how your could be setup. You can do it yourself or we can do it for you.